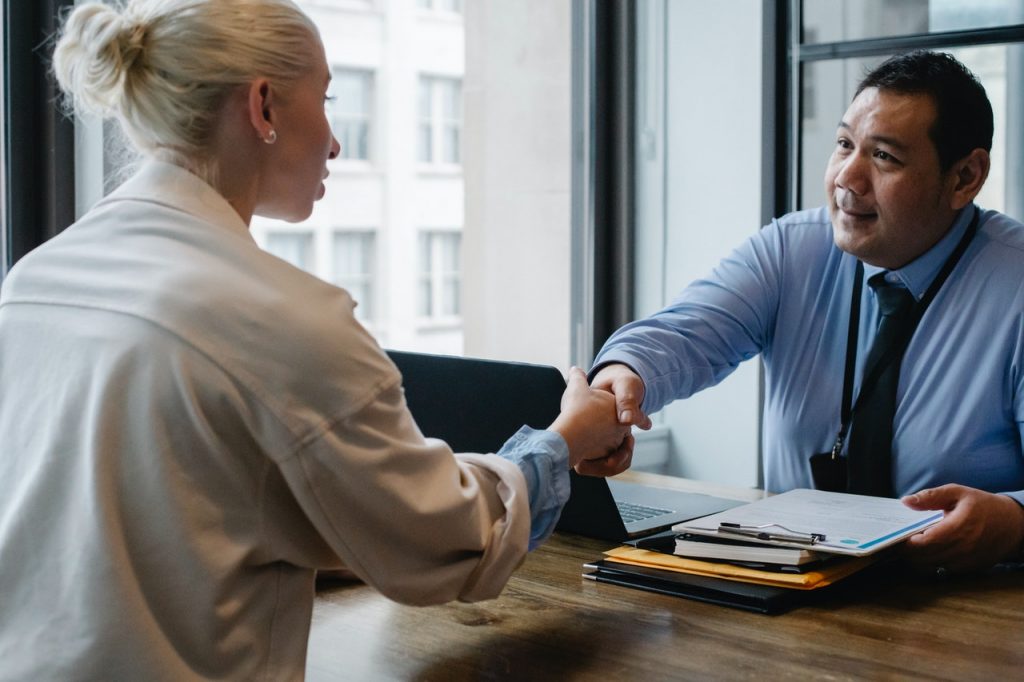 We have established ourselves as a strong, knowledgeable team, in the Brainerd area. We continue to grow, our boundaries expanding as each year we are adding more residential, commercial, industrial and large power lines, meters and water lines. We are providing great power, water and wastewater treatment to the City of Brainerd.
We have a culture of innovation where our employees can make a difference and we are looking for like minded, dynamic individuals to come and join our team.
Brainerd Public Utilities (BPU) is an equal opportunity employer.
Apply online by clicking on the job title you are interested in and clicking on the "Apply" link. If this is the first time you are applying using our online job application, you will need to create an account and select a Username and Password. After your account has been established, you can build an application by clicking on the "Build Job Application" link. This application can be saved and used to apply for more than one job opening. If you already have an account and would like to check status on an existing application or update your profile, please go to applicant login and sign in.
It is important that your application be completed thoroughly and show all the relevant education and experience you possess. Applications may be rejected if incomplete. Applications must be completely submitted by the closing date and time indicated on the announcement. Application materials received after the posted deadline will not be considered.
Veteran's Preference Information may be attached to your application, faxed to (218) 828-2316, or mailed to Human Resources, 501 Laurel Street, Brainerd, MN 56401.
The City of Brainerd provides equal employment opportunity for all, without discrimination on the basis of race, color, creed, religion, national origin, sex, marital status, status with regard to public assistance, disability, sexual orientation, or age.  All employment is conditioned on a satisfactory background investigation and drug test.
If you have questions, need assistance, or a reasonable accommodation please contact Human Resources at 218-828-2307 or employment@ci.brainerd.mn.us.
Job Openings:
---
Salary: $82,409.60 – $103,022.40 Annually
Job Type: Full Time
Department: Brainerd Public Utilities
Location: Brainerd, MN
Job Number: 20230706
Responsible for guiding the financial and administrative functions for BPU. These functions include finance, general accounting, budgeting, financial forecasting, business information systems, internal controls, investment/debt management, business/financial performance monitoring, rate structuring, and risk management initiatives. Works under the administrative oversight of the Public Utilities Director. Exercises general and administrative supervision over BPU Finance Division employees either directly or through supervisory staff.
---