Why Line Worker Appreciation Day?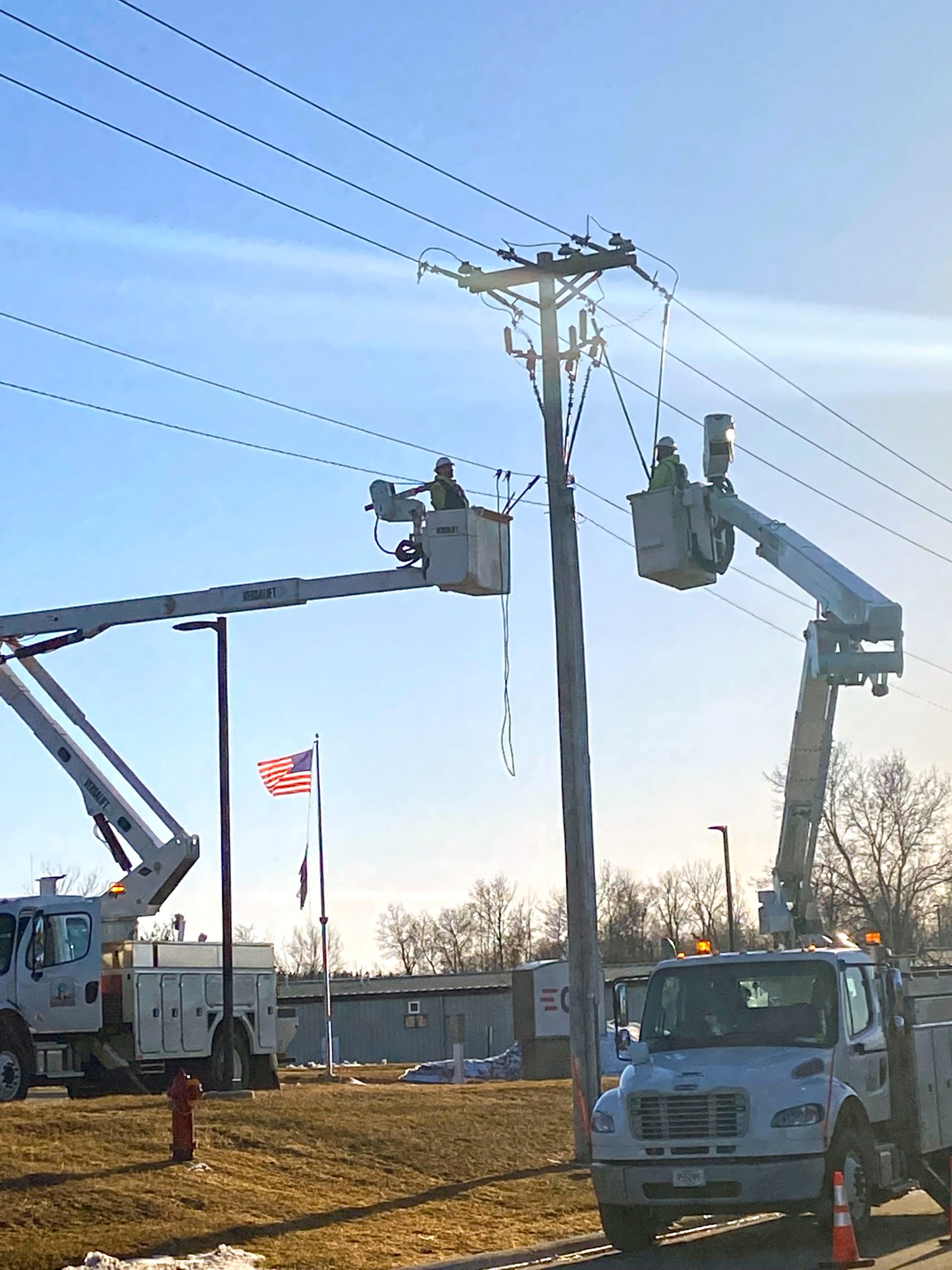 They keep the power running
Think about going without power for just one day.  Line workers work behind the scenes so we can keep our lives moving.
A risky occupation 
Dealing with high voltage electrical wires at great heights is dangerous.  Line workers are brave enough to get the job done.
They give up family time for us
They work tirelessly, often during odd hours, away from their families to address electrical problems.
While electricity brings comfort, it also requires safe handling and these line workers ensure that your electricity services run seamlessly despite any situation or circumstance. This is probably why they deserve a special day to honor the services they offer. 
You don't have to know a line worker to celebrate this day. Give a shoutout on social media to line workers everywhere. You can celebrate the day by thanking your local line worker by using #NationalLinemanAppreciationDay and #thankalineman on Social Media.