Why you NEED to Update your Phone Number in our Database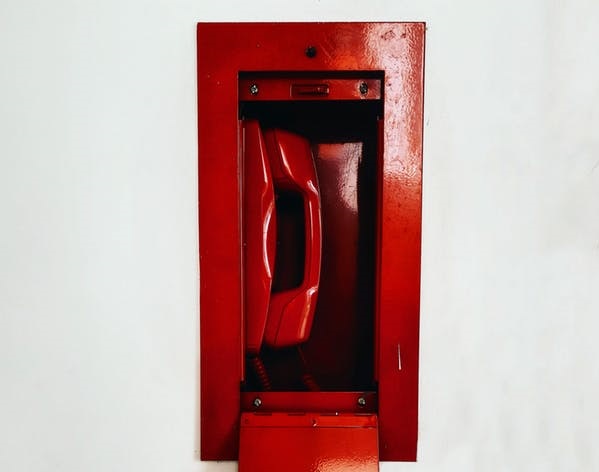 When possible, BPU has phones answered by staff 24 hours a day, however during large power outages, our automated phone handling system takes over. We also use an automated phone messaging system when we have planned power outages.
Updated phone numbers help us reach you, our customers.
When we have a current telephone number we can also let you know when we see that you have water or electric consumption that is higher than normal, or other miscellaneous emergency situations. Please call us with your updated home and cell numbers.