Thin Ice Warning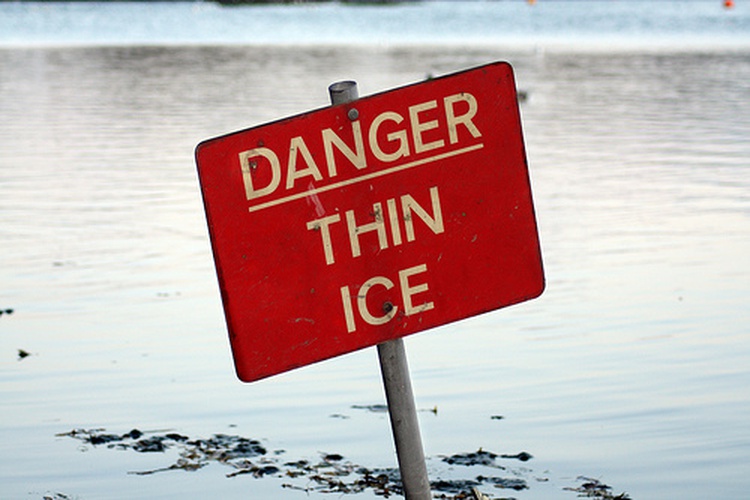 Thin Ice Warning
Although ice has been forming on many area lakes on the shorelines, bays and shallow areas, it's important to keep in mind that we need more cold nights for the ice to reach adequate thickness, before it is safe for recreation. With some accidents occurring in Minnesota already this season, and too many in past seasons, we'd like to take a moment to remind our local community how to know when it's safe and why it's important to care! The DNR recommends anyone… heading out on the ice should: carry a set of ice picks, check with a local bait shop — ask about ice conditions— and measure the ice. Because ice thickness can vary across an area, make sure you check more than one spot. DNR clear ice thickness recommendations are:
4 inches for walking.

5 inches for a snowmobile or ATV.

8-12 inches for a car.

12-15 inches for a medium-sized truck.