Class of 2020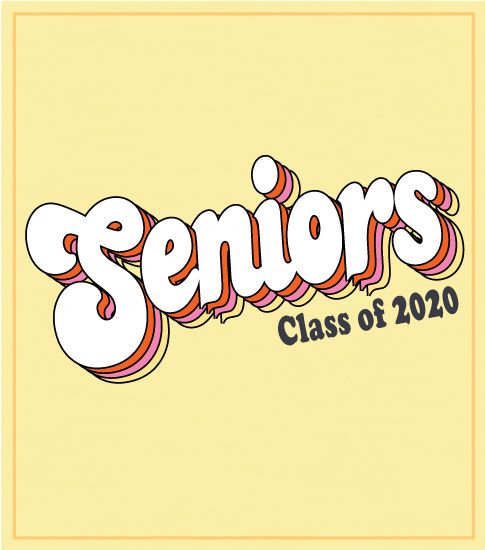 Congratulations Class of 2020!
Brainerd Public Utilities will be illuminating Brainerd's Historic Water Tower in blue in recognition of the accomplishments of the class of 2020!
The lights were provided by the Save the Water Tower Commitee. The lights were installed and powered by BPU.
Thank you to all that made this possible!