Breast Cancer Awareness at BPU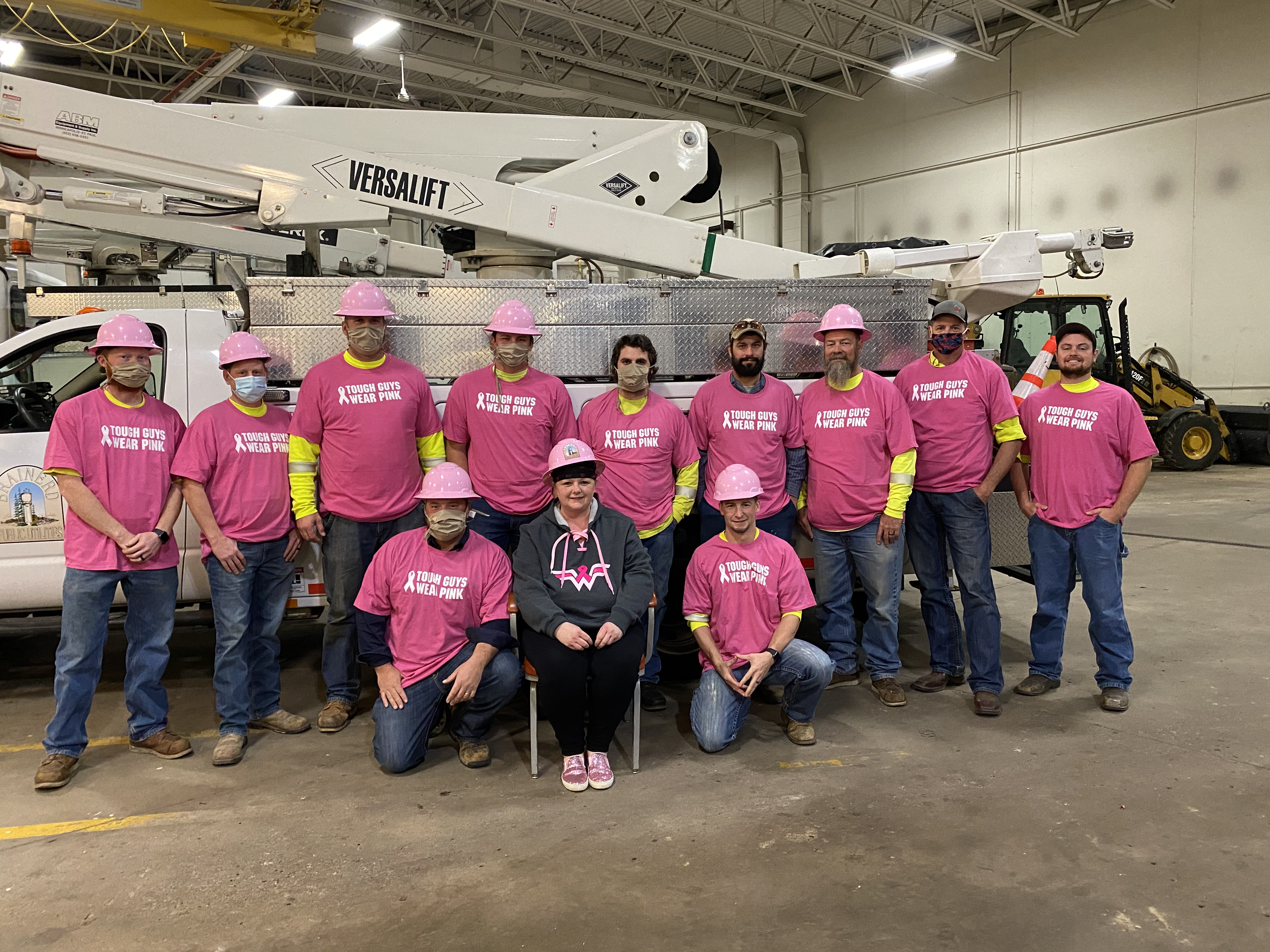 WAY TO GO KARA!
We had a very special guest at BPU this morning (October 16, 2020)!
Kara Karnowski was diagnosed with breast cancer last year, but she has not let it slow her down one bit! Our crews were gifted these fun shirts today by Kara and her husband, Randy!
We are all looking forward to welcoming Kara back to work very soon!