2018 Fluorescent Bulb Recycling Program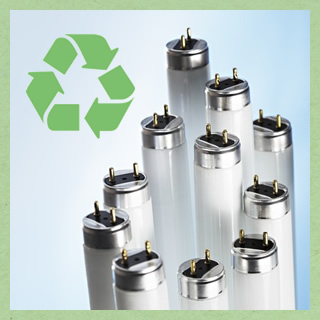 Brainerd Public Utilities makes bulb recycling as easy as a trip to your local hardware store.  And – we'll even help pay the recycling fee!
Here's how it works:
Take your used bulbs*, and one coupon per bulb, to:

Brainerd Ace Hardware – 214 West Washington Street
Brainerd Batteries Plus – 923 Washington Street
Each coupon gives you 50 cents off the recycling fee for each qualifying  bulb you recycle.
During 2018, Brainerd Public Utilities will redeem up to 10 coupons per household or a small business that is a BPU customer.
Please see our March Newsletter for the coupons and more details!